Less than 20% of Medicare beneficiaries take advantage of the free annual wellness visit.
Medicare patients are eligible for yearly wellness visits with a qualified health care provider, covered in full by the Medicare Annual Wellness (AWV) Program. Increasing AWVs boosts your practice revenues and implementing Practice Tools' time saving software helps reduce administrative costs.
Why implement the Practice Tools AWV software solution?
Medicare's AWV program helps keep patients as healthy as possible with a personalized prevention plan designed to prevent illness and identify risk factors. As healthcare moves from volume- to value-based delivery models, the AWV addresses gaps in care and improves patient outcomes.
The AWV includes a cognitive impairment assessment to identify signs of Alzheimer's disease or dementia. The personalized prevention plan is designed to help prevent disease and disability and promote preventive healthcare. The visit may also include advance care planning.
Practice Tools Simplifies AWV Visits
Increase patient engagement and reduce administrative burdens with a simple, cloud-based and HIPAA-compliant software solution.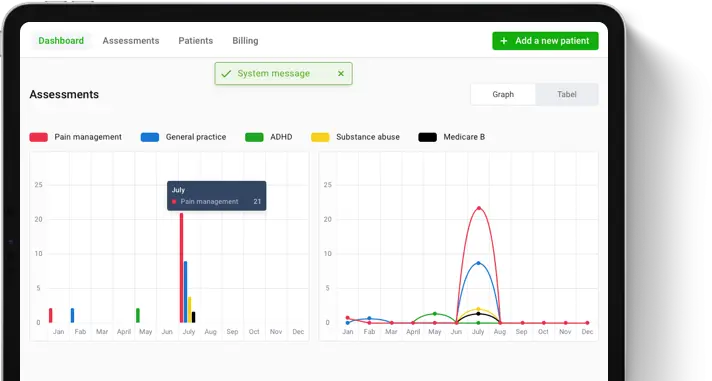 Software Tools + Staff Training
The Practice Tools solution combines user-friendly software with simple online training modules to significantly reduce provider time for each AWV. We help you complete more AWVs in less time with:
Secure and HIPAA-compliant cloud-based software
Unlimited user access with one monthly fee
Improved Medicare requirements compliance
Simple tracking of patients due for AWV
Dynamic patient checklists and provider guides
Patient-friendly reports and materials
Automatic Medicare billing and claims reports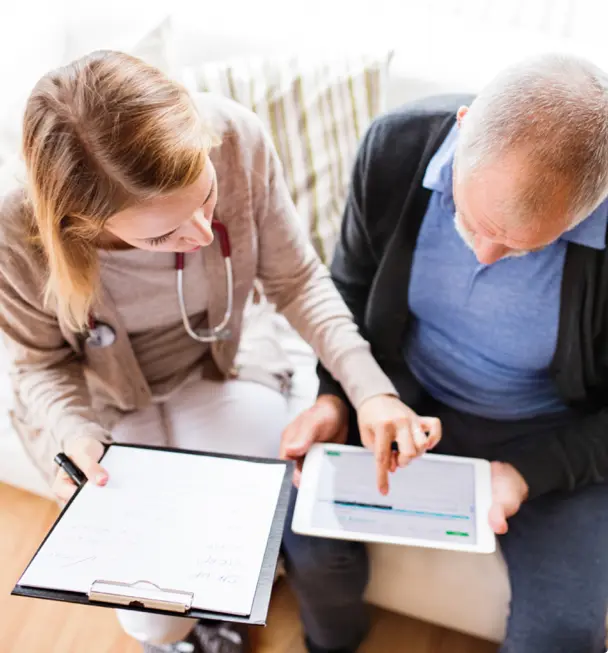 Increase Practice Revenues with AWV
Sample one-year revenues for a 1,000 Medicare patient practice with 60% receiving AWV.
Annual Wellness Visits: Simplified