Less than 20% of Medicare beneficiaries currently receive AWV.
Increasing annual wellness visit assessments means increasing revenue. We make it simple with easy tools and time saving software that increase completions while reducing costs.
Why should I consider
implementing Annual Wellness Visits?
Annual Wellness Visit (AWV) is a way for your practice to keep patients as healthy as possible. As health care moves from volume- to value-based models, the AWV addresses gaps in care and enhances the quality of care you deliver.
A personalized prevention plan created for the Medicare beneficiary is a way to improve patient engagement and promote preventive health care. Increasing AWV can improve outcomes and increase practice revenue.
Minimal use of provider time.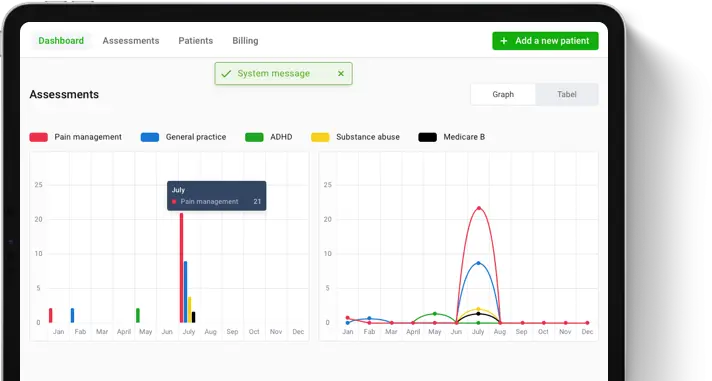 Turnkey solution.
Software + trained staff.
It's simple actually. We offer a simple solution that makes your life easier. We help you complete more AWVs for more revenue by: ​

● Delivering trained staff to your practice.
● Providing the tools to complete more AWVs.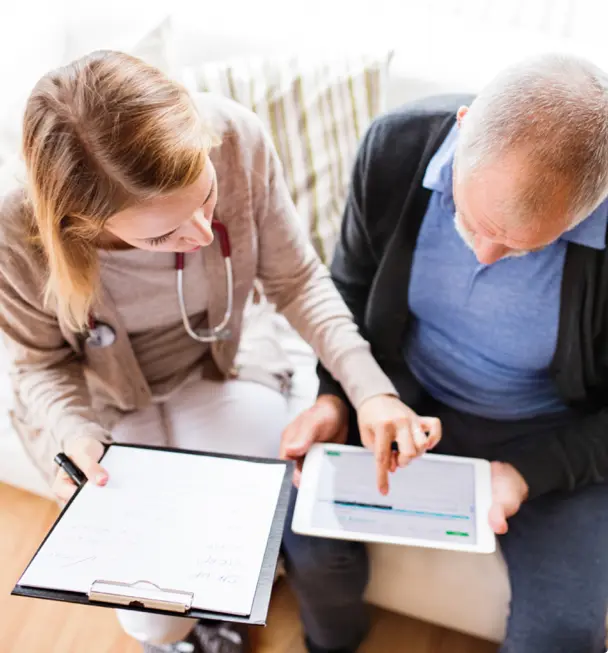 Increase Practice Revenue.
Now you can increase practice revenue simply by increasing the number of compliant AWV you complete. We make that possible.
Sample revenue the first year
at a 1000 medicare patient practice with 60% of patients receiving AWV with turnkey solution.