Implement a patient-friendly telemedicine platform.
Why Practice Tools Telemedicine?

Unlimited Calls and No Hidden Costs
Access each of the platform's patient-friendly features with one monthly fee, including HD-video calls.

Designed for Mobile
Make patient access simple with a mobile app designed with features similar to the apps we use every day. We bring telemedicine directly to patients' mobile devices in a simple, convenient format by connecting seamlessly with the phone's built-in call and video features.

Skip the Complicated Virtual Waiting Room
Patients sign in the first time and are connected and ready to receive provider calls anytime. That means less time creating appointment invitations, sending individual links or waiting on patients. Providers call patients directly when they are ready.

Designed for Mobile
HIPPA-Compliant Scalable Platform
Using Amazon Web Service's private cloud, we are dedicated to security, scalability and performance. All platform features are HIPAA-compliant.
Seamless EHR Integration
Connect with your EHR system to sync appointments and add patient documents quickly and easily.

No Download Required
Using the browser-based telemedicine platform on a laptop or desktop computer does not require downloading any additional tools. Our simple access for providers and patients with any web browser protects security and enhances ease of use.

In App Patient Chat
Improve patient care and increase follow-up communications with direct and secure provider-to-patient chat features within the app. Share images and notes during the video chat or follow-up after the appointment.

Free Comprehensive Support
Connect with your dedicated service representative via phone, live chat or email for free. Our customer service team is dedicated to supporting your team every step of the way.

No Contract, Cancel Anytime
Try Practice Tools Telemedicine anytime with no long-term contract. You are free to cancel at anytime with no penalties.
Practice Tools in Practice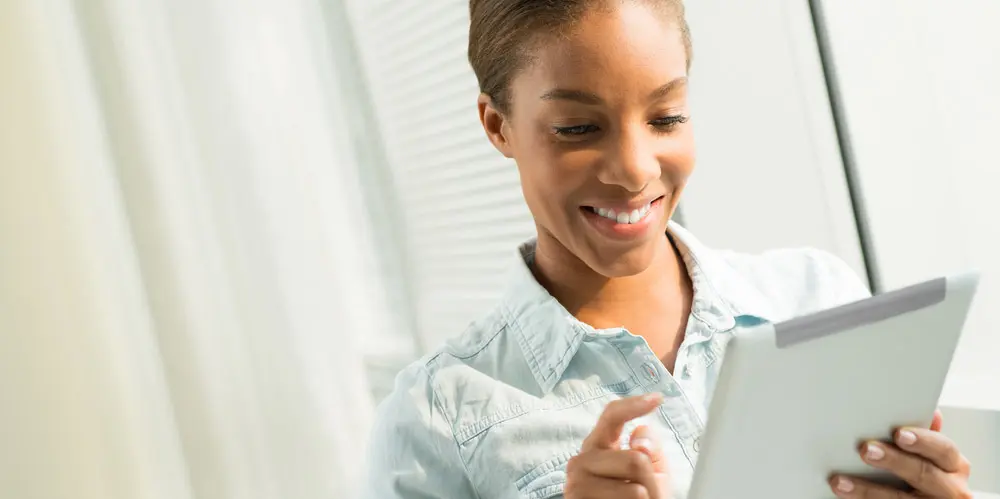 MEDICAL PRACTICES
Connects doctors and patients from home, work or on the go
Custom designed telemedicine site features practice branding
Simple patient-centric tools designed for ease of use
Conduct video calls without sharing your phone number
Includes free training for providers and practice staff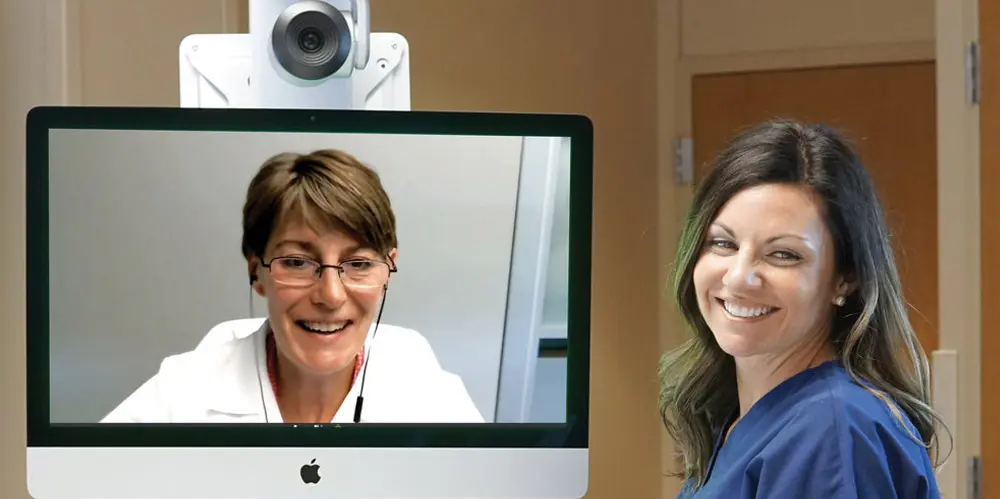 SKILLED NURSING FACILITIES
Workflows designed specifically for SNFs
Nursing staff logins help facilitate patient and doctor video calls
Integrates with professional-grade diagnostics equipment
Provider network availability for over-flow or overnight coverage
Includes free training for providers and facility staff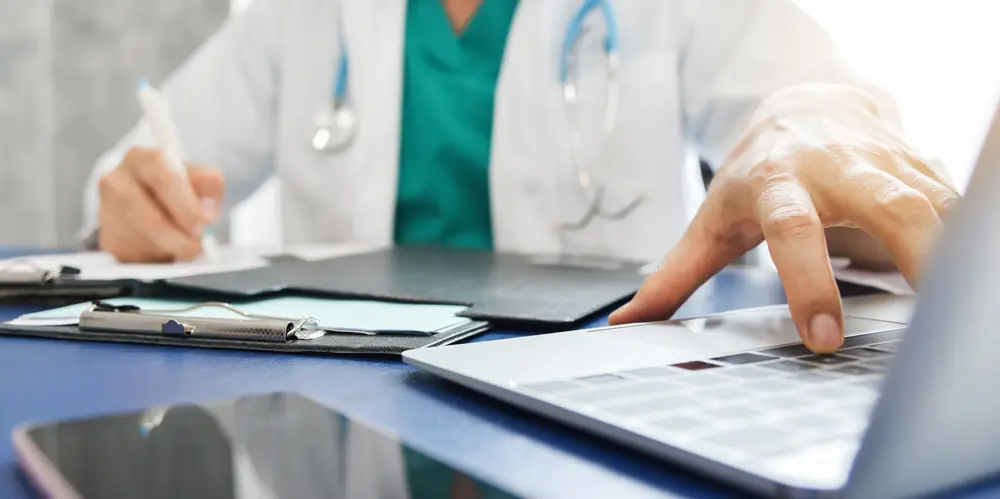 HOME HEALTH AGENCIES
Workflows designed specifically for home health providers
Integrates with current EHR
Tablets and Bluetooth-enabled diagnostics improve mobility
Cellular data-enabled device subscriptions available
Includes free staff training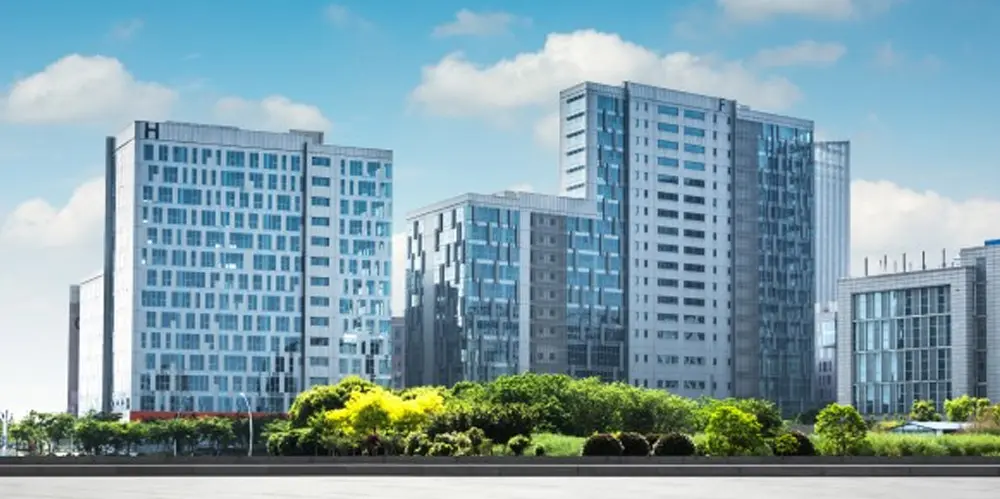 HEALTHCARE SYSTEMS
Incorporates company branding throughout the platform
Integrates with EHR schedules and encounter notes
Enterprise system architecture supports large scale deployments
Dedicated support team available
Includes free training for providers and support staff
Simple, flexible tools designed with the patient in mind.
Customized telemedicine solutions for small to large practices, skilled nursing facilities and healthcare systems. From a one-laptop setup to mobile carts and integrated diagnostic equipment, Practice Tools is designed to fit your needs.
Affordable
Pay one flat monthly fee and access unlimited benefits.
Convenient
Connect with patients from home, work or on the go using a phone, tablet or computer.
Branded
Integrate your company's logo, colors and branding.
e-Prescriptions
Send patent prescriptions electronically using ePrescribe from the app.
Built-in Payments
Give patients the option to pay by credit card via the app or submit insurance details.
Medical Chart
Document patient notes and access medical records using the telemedicine app.
Electronic Claims Submission
Submit insurance claims electronically using Practice Tools.
Appointment Scheduling
Customize provider availability and share in a simple calendar format with patients.
EHR Integration
Offers seamless integration with your current EHR to manage patient data.
Telemedicine and Diagnostics Equipment
Add customized technology solutions and diagnostics equipment to enhance telemedicine use in skilled nursing facilities and hospitals.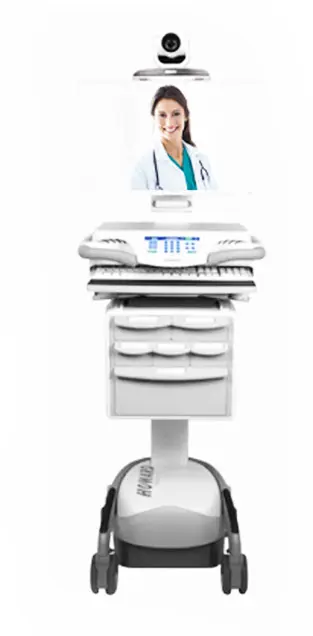 PS 300 Telemed Cart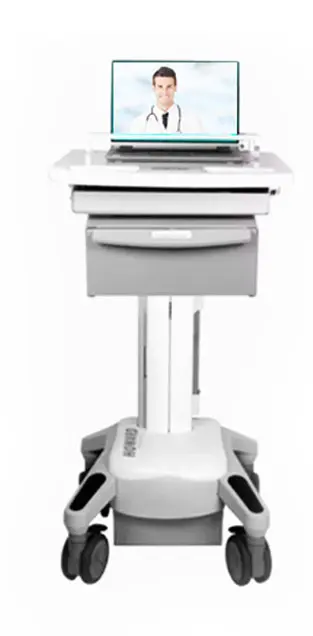 PS 200 Telemed Cart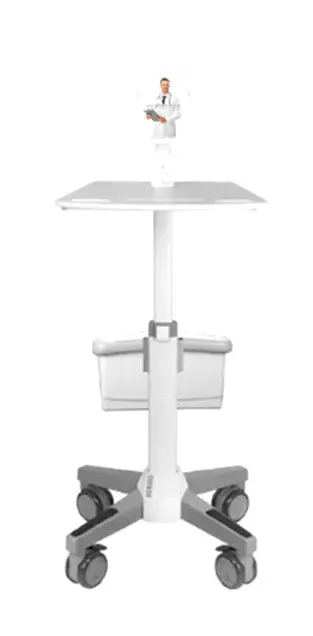 PS 100 Telemed Cart